Our phones are answered by people, not machines.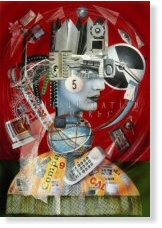 ©Illustration Works
Dallas Texas, USA
Headquarters
12048 Forestgate Dr
Dallas, Texas 75243

Tel: 214.553.5555
Toll Free: 877.616.2304
Fax: 214.553.8383
On-Line Order Entry is turned off
between 5PM and 7:30AM, Weekends and Holidays.
Our phone number is 214.553.5555.

If you wish to enter an order on-line for the
Next Normal Business Hours
, please enter your
Night Password
. If you do not have one and want one, leave the field marked
Night Password
(below) empty and click
Send
.
NOT FOR USERS WITH IMMEDIATE NEEDS: